We partner with the most trusted and leading-edge technology providers to deliver comprehensive and customized solutions designed to mitigate risks, increase efficiencies and reduce costs.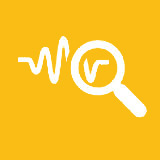 Application Performance
Our solutions ensure bandwidth optimization and allow you to maximize your network performance. We provide end-to-end visibility to monitor and improve Application Performance, optimizing end-user productivity.
Learn More →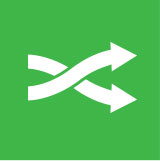 Business Continuity
We evaluate your current environment to determine the recovery-time and recovery-point objectives necessary to maintain operations with no critical data loss. This allows us to provide you with the optimal business continuity solution that meets your unique requirements.
Learn More →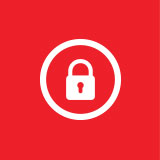 Security
Our comprehensive portfolio addresses security for the datacenter, data network, perimeter, cloud, virtual infrastructure, applications, database, endpoint protection, mobile devices and wireless for proactive threat intelligence.
Learn More →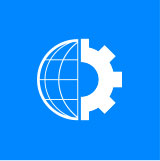 IT Infrastructure
We provide turnkey solutions, on-premise or in the cloud, for all your compute, storage, networking and wireless requirements—to reduce management complexity, improve efficiency, drive down costs and keep everything running smoothly.
Learn More →