Considering a POWER transition?
Weighing acquisition and ownership costs of IBM Power systems vs x86 servers?
Why IBM i on Power?
Low Total Cost of Ownership (TCO) compared to rivals
Low Total Cost of Acquisition (TCA) compared to rivals
Clear roadmap for the future
"Why IBM i on Power" whitepaper includes:
The complete vision of IBM's advanced Power systems — past, present, and future
An in-depth review of the skills and management tools required to run Power systems
A breakdown of Power's hassle free upgrades, performance and cost benefits
A free consultation regarding your current IT infrastructure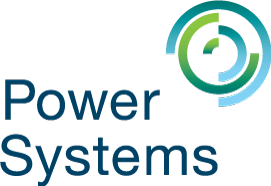 Download the whitepaper Why IBM i on Power for a full run-down of the system's features and benefits.
IBM Power Roadmap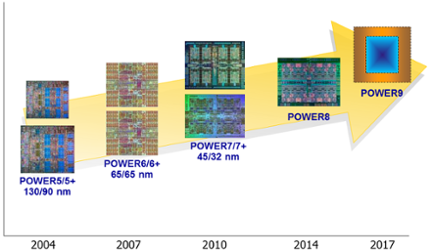 ---
About Innovative Information Solutions
Since 1989, Innovative Information Solutions has been providing best-in-class technology solutions to companies and organizations in a broad range of industries. We partner with the most trusted, leading-edge providers to deliver customized, cost-effective solutions in the areas of IT Infrastructure, Application Performance, Business Continuity and Security.